Approved By Fish
Backed By Science
THEY SAID WE'D NEVER FIND A MATERIAL THAT COULD REPLICATE THE ACTION OF A BALSA BAIT. THEY WERE WRONG.
Whether you cast and retrieve or troll, the Hit Stick is guaranteed to swim the same every time thanks to optimized low-center gravity FlashDisc™ weights and a superior polycarbonate exterior.

The new Berkley Hit Stick is the perfect example of our motto at work:

using science to help you catch more fish.

Berkley scientists continuously study why fish are attracted to some baits over others. They know the right amount of roll creates flash and that action attracts fish from a distance. This led them to develop FlashDisc™ Technology, an innovation that makes the Hit Stick the best choice for anglers seeking a versatile and durable bait that will catch more fish.

This new FlashDisc™ technology gives the Hit Stick unparalleled action that allow you to fish it in any setting. The heavy polycarbonate exterior of the Hit Stick means you can cast it 60% further than balsa alternatives, and you can fish with more confidence because this nearly indestructible bait will keep its form -- even after a walleye sinks its teeth in or an epic battle with a bass has your bait thumping against the docks. Plus, the durable body construction also delivers a consistent bait action, whether being cast and retrieved or trolled.

It's time to leave inconsistent and delicate balsa baits in the past where they belong and step into the new age of fishing. Cast further and fish harder with the Berkley Hit Stick, a bait that's scientifically proven to bring more fish into the boat.
BENEFITS + KEY USES:
We packed a lot of science into a little minnow. Explore the engineering behind this groundbreaking bait to learn how the Hit Stick works its fish-catching magic.
FlashDisc™ TECHNOLOGY
Built into the belly of the Hit Stick, our proprietary FlashDisc™ technology increases the bait's tracking accuracy and exaggerates its roll and flash, a combination that triggers more bites than our competitors.
NATURAL PRESENTATION
Whenever we develop a new product, we first study Mother Nature for direction. With realistic scale patterns, precise gill plate features, and a forward-facing bill that drives realistic swim action, the Hit Stick looks and moves like a real minnow.
PERFORMANCE
Fish will tell you what they like if you're willing to listen. For a decade, our scientists worked in tandem with professional anglers to put Hit Stick prototypes through rigorous testing in the lab and on the water.
CASTABILITY
Heavier than traditional wooden baits, Hit Sticks are easier to cast and can be launched 60% further.
DURABILITY
The hardened polycarbonate exterior of the Hit Stick is lab-tested and field-proven to be three times tougher than balsa wood. Even the toothiest walleye won't shred this bait.
VERSATILITY
The Hit Stick comes in seven different sizes and 20 unique colors. Whether you're trolling for walleye, jerking for bass, or casting for trout, there's a Hit Stick with the right size and style guaranteed to attract even the toughest of bites.
CONSISTENCY
Unlike balsa baits, which vary in performance depending on the grain and cut of the wood, each and every Hit Stick delivers the same consistent results thanks to fine-tuned precision molding.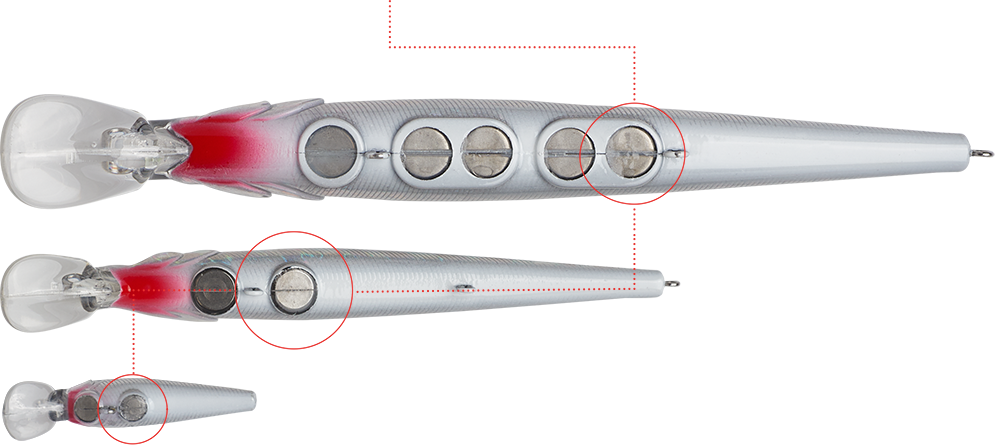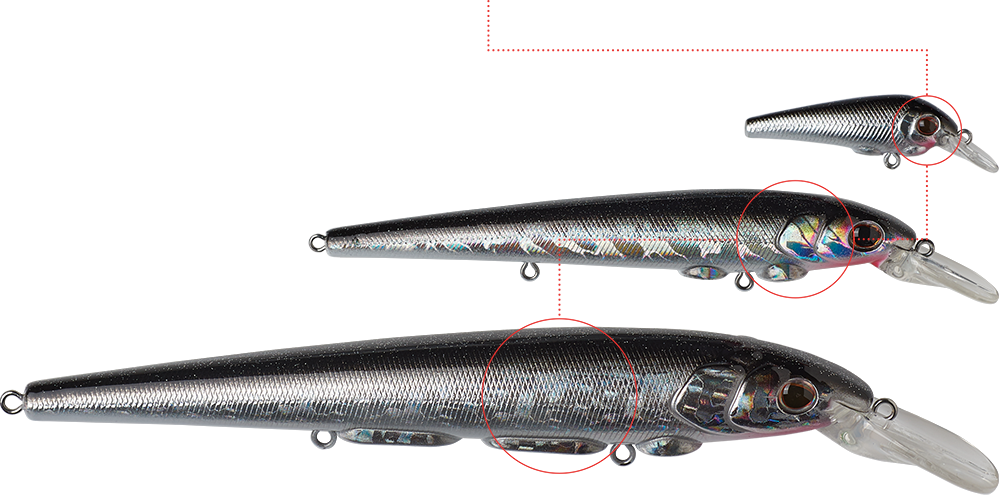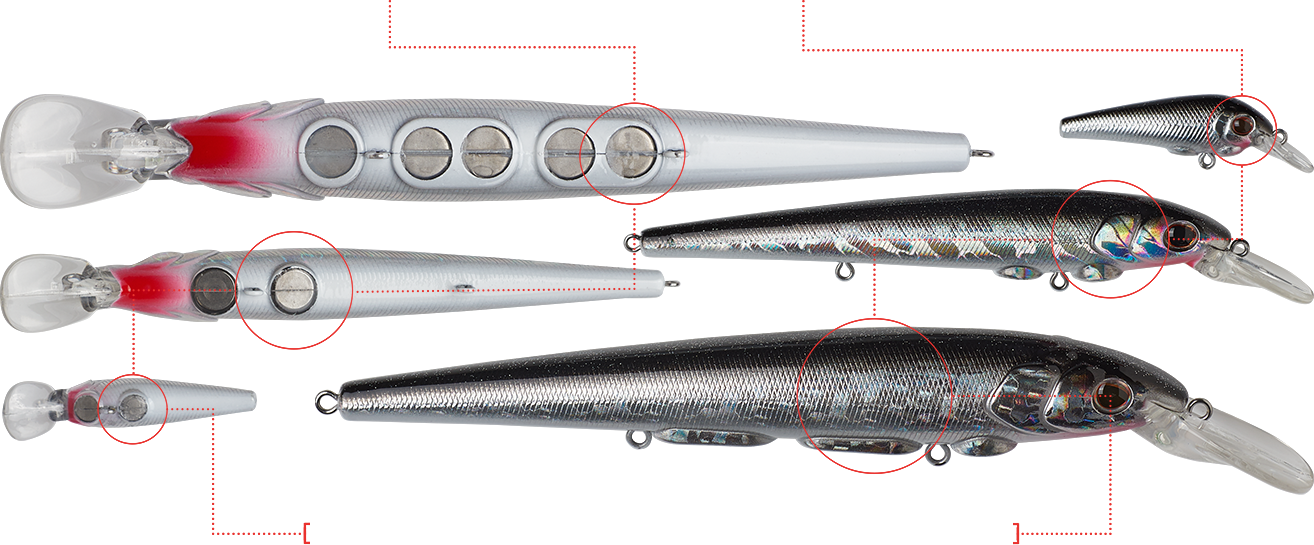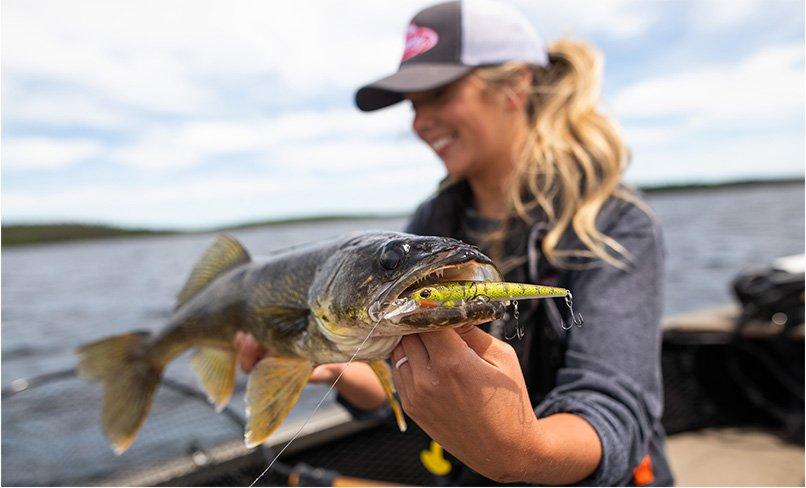 Enter your email to be first in line to shop the first complete series of scientifically proven
Berkley Hit Stick Hard Baits